About REC
REC Networks started on July 20, 1984 by Michelle Bradley as a telephone commentline called California Comments. Think of talk radio but over the phone where callers leave "comments" on a recorder and new programs are produced once or twice a week. Since 1984, there has always been an interest by REC where it comes to a citizen's access to the airwaves.
In the late 1990s following the passage of the Telecommunications Act of 1996, there was an increased awareness of citizen's access to the airwaves especially as corporations like Clear Channel (now iHeart) was acquiring stations and building an empire due to the elimination of nationwide ownership. Simultaneously, there were efforts taking place in the media justice sector to address the concentration taking place in the industry while at the same time, hobbyists like Don Schellhardt and Nicholaus Leggett were developing technical rules for a new low-power FM broadcasting service. REC was involved in that early development of the service. Between the ideas proposed by Schellhardt and Leggett and those of LPTV entrepreneur Rodger Skinner, the FCC created LPFM.
REC has been involved with the LPFM service long before "day one" providing advocacy, data, proposals and eventually professional services. REC's Michelle Bradley was one of many who worked to pass the Local Community Radio Act of 2010. Since the passing of the LCRA and the eventual downsizing at other advocacy organizations, REC has been one of the leading policy advocates who is defending and supporting the LPFM service and maintains a relationship with the FCC and others in the industry. REC supports the annual Grassroots Radio Conference and the grassroots radio movement. REC also operates an extensive variety of online services that utilize information from broadcast databases worldwide.
REC also operates J1 Radio, an internet radio station providing three channels of Japanese music and information.
Contacting REC
How to reach REC by phone, e-mail and social media.

REC in the media
Trade and mainstream media articles discussing REC or Michelle Bradley.

Supporting REC
How to support the efforts of REC Networks.

FCC Comment Filings
Comments filed reflecting the positions of REC Networks to the FCC over the past 20 years on proposed rulemakings.

Our jingles
From the phone days to J1 Radio, REC has always used radio station ID jingles. Here are many of them from over the years.

REC Radio History Project
An ongoing project to preserve the engineering history of broadcast stations in preparation for the 100th anniversary of radio.

J1 Radio
J1 is playing Japan's hottest hits and all time favorites since 2000, now with three channels of music!
European Union (EU) disclosures
REC/J1 Audio Streaming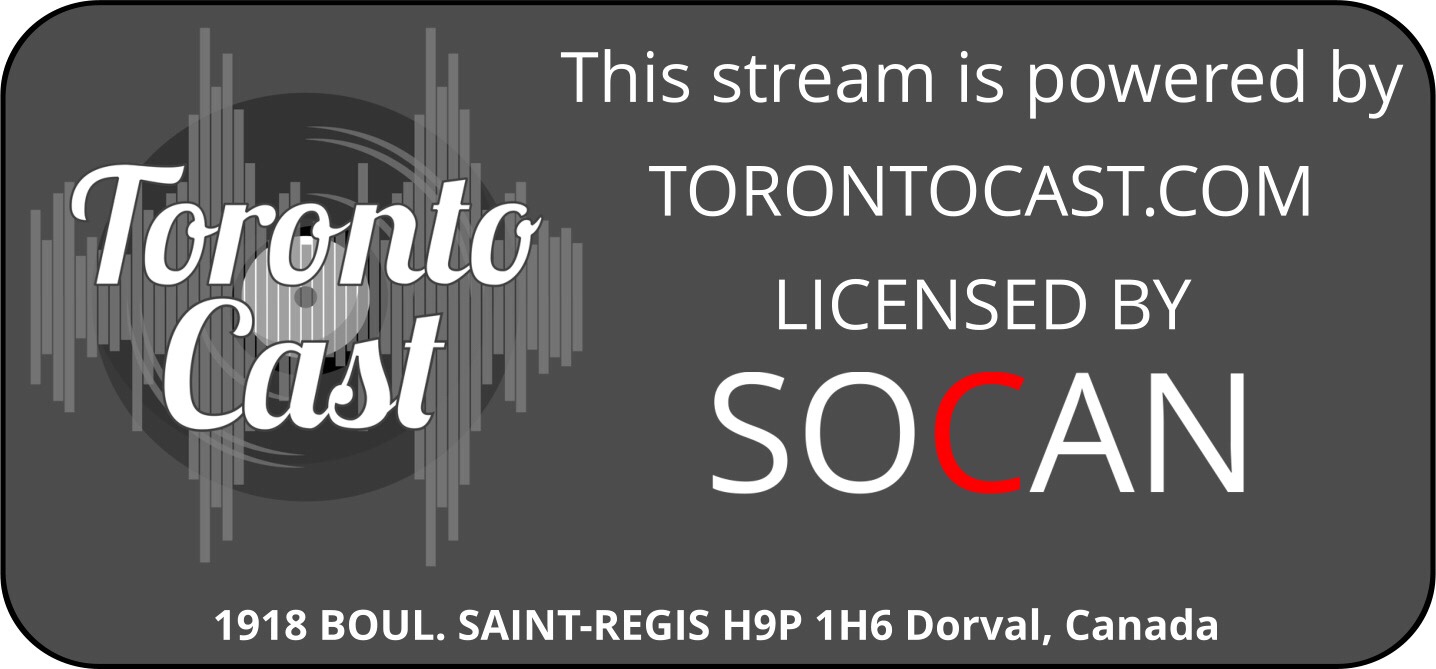 The REC-FM and J1 streams originate from Canada through Torontocast and licensed by SOCAN.